Baby Blanket - Constellations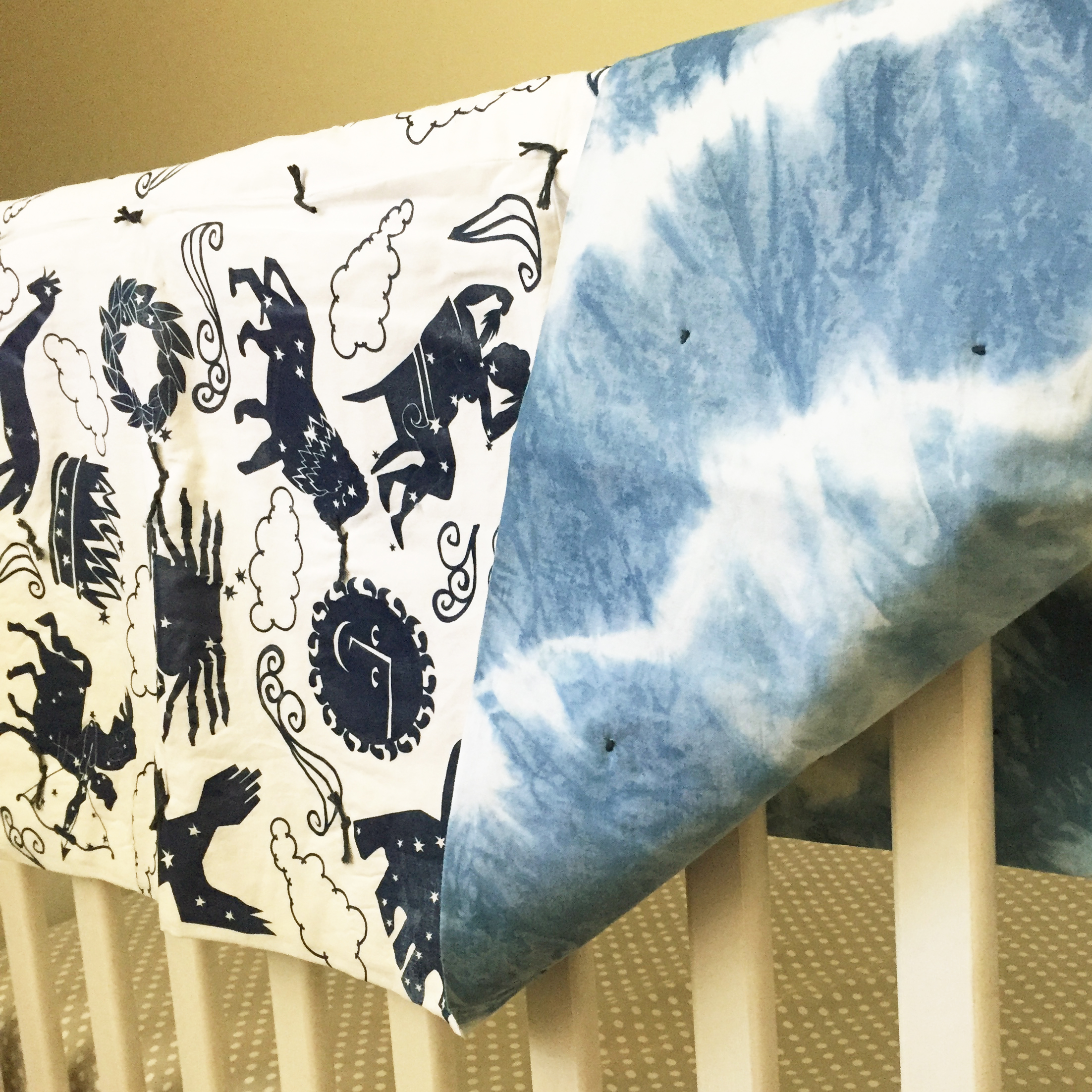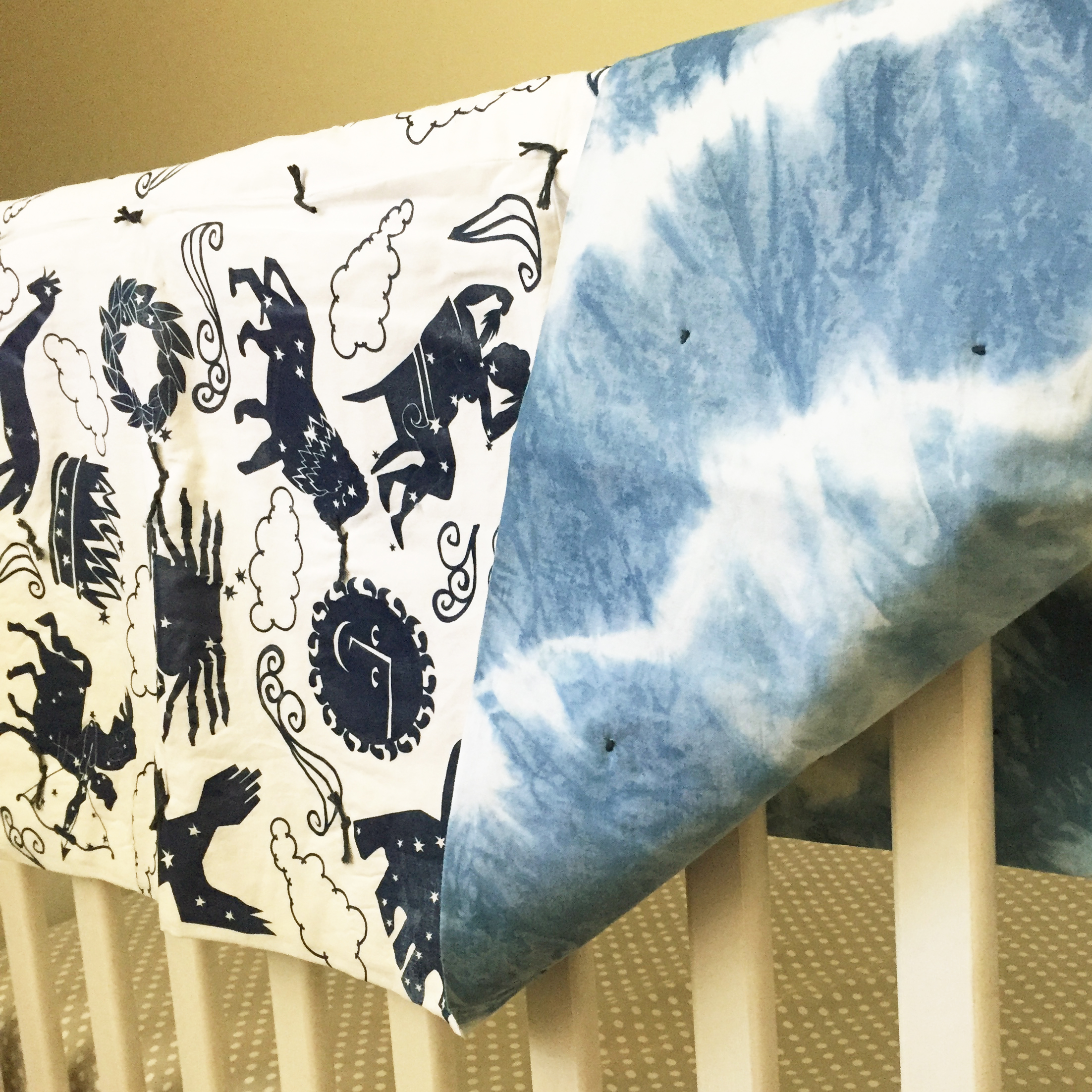 sold out
Baby Blanket - Constellations
Constellations to teach and share the earth sky with your young ones. Printed on soft cotton. Hand sewn with love, with a pattern from Jenny's sweet grandma. Blanket fills a small crib.
Hand printed and dyed in Southern California.
Dyed and Sewn by Jenny Harris. Printed by Ally Squirrell.
Note that this is art! Some variances and artistic flair will occur, and makes it that much better. Care Info: Wash cold water (delicate cycle, if possible) and air dry. Fading does occur, making it more like an old concert tee.